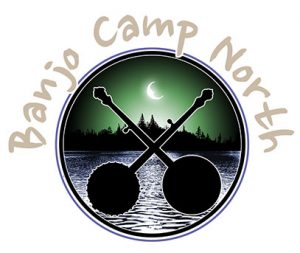 Beginners Track
The Beginner Track is designed for students who have little or no experience on their instrument or who feel they need to re-acquaint themselves with the basics. It offers a comfortable, relaxed, fun atmosphere where new players can find their footing and build a good foundation for advancing on the instrument. The Beginner Track has been a big success throughout the history of the Camps, and we are happy to be able to continue it.
Beginner Track instruction helps students progress quickly from having minimal skills to playing a few simple tunes. The Track is taught by experienced instructors, and has its own classes and jams. It offers a full range of instruction, with hands-on classes that allow for one-on-one coaching. The Beginner Track emphasizes learning to play with others, and the guided evening jams are an essential part of the experience.
No experience is required. The Beginner Track is often divided into two levels, "Novice" and "Beginner." During registration on Friday afternoon, you may attend a find-your-level session where instructors help campers decide whether to start at the novice or beginner stage. Loosely defined, a "novice" is someone just starting out on the instrument. They need help tuning and are still learning basic techniques. A "beginner" has a bit more experience. They are able to tune, have started to learn basic techniques and might be able to play a few songs.
Beginner Track students meet for two class periods on Friday afternoon, two on Saturday morning and one on Sunday morning. Other beginner-level classes are offered each day. Students who start with the Beginner Track are encouraged to attend all the Beginner Track sessions, but may attend any other classes they desire.
Students are strongly encouraged to bring a recording device to class; instructors usually present enough material for several months of post-camp study and practice.