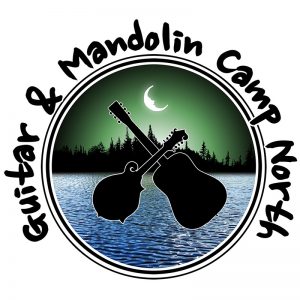 Skill Levels
We offer instruction across the entire spectrum of skills and experience that campers bring to the table, from rank beginners to professionals who perform frequently in public. We make every effort to make sure that there is something going on for players of each level throughout the weekend.
Descriptions of each skill level are provided below. Please keep in mind that these are not absolute; there's a lot of overlap between levels. During registration on Friday afternoon, you may attend a find-your-level session where instructors help campers decide what level classes to attend. The list of classes and the schedule state the level of each class.
The Beginner Track serves two levels, Novice and Beginner.
Novices are absolute beginners who are just starting out. They may have only recently acquired an instrument, don't know how to tune and have yet to learn basic techniques.
Beginners ("B") are able to tune and have learned a few basic techniques. They may be able to play a little bit and know a few songs but still don't pick out tunes on their own or have much experience playing with other people.
For more information please see the Beginner Track page.
Advancing Beginners ("AB") have some basic experience on the instrument. They have command of fundamental techniques and are comfortable tuning. They can play a number of tunes and may even have started jamming with other musicians.
Intermediates ("I") are comfortable with tuning, can play songs and tunes, recognize changes, and are jamming and playing with others on a regular basis. They may feel that they are not yet playing up to speed and that they may still need to work on their rhythm. They may already read tab or notation, but could use help playing by ear and learning to arrange a tune or song on their own.
Advanced ("A") players have command of more advanced techniques, play a variety of tunes up to speed and may play in a band or perform regularly.
Professional players possess a high level of skill. They can pretty much play what they hear, in rhythm and up to speed. They are able to reproduce arrangements by other players or create their own. They perform regularly as soloists or in bands.