Let's Pick!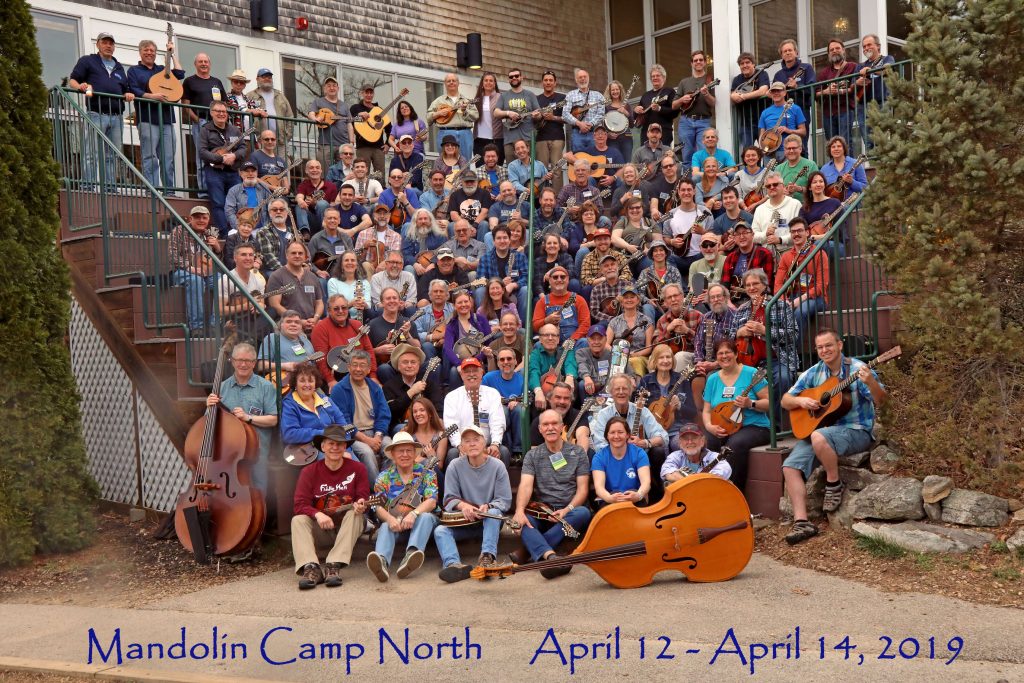 Thank you for two great camps! We couldn't have done it without you! Mark your calendars for 2022 Jam Camp North starting September 15, 2022. Registration starts this summer!
Mandolin Camp North and Banjo Camp North are the premier acoustic music camps in the Northeast. We offer a friendly, no-stress weekend of learning, jamming, and hanging with your music heroes. We also offer a four-day Jam Camp North in September, with more jamming and fewer classes. Same great location, same great faculty!
Have a question? Contact us.