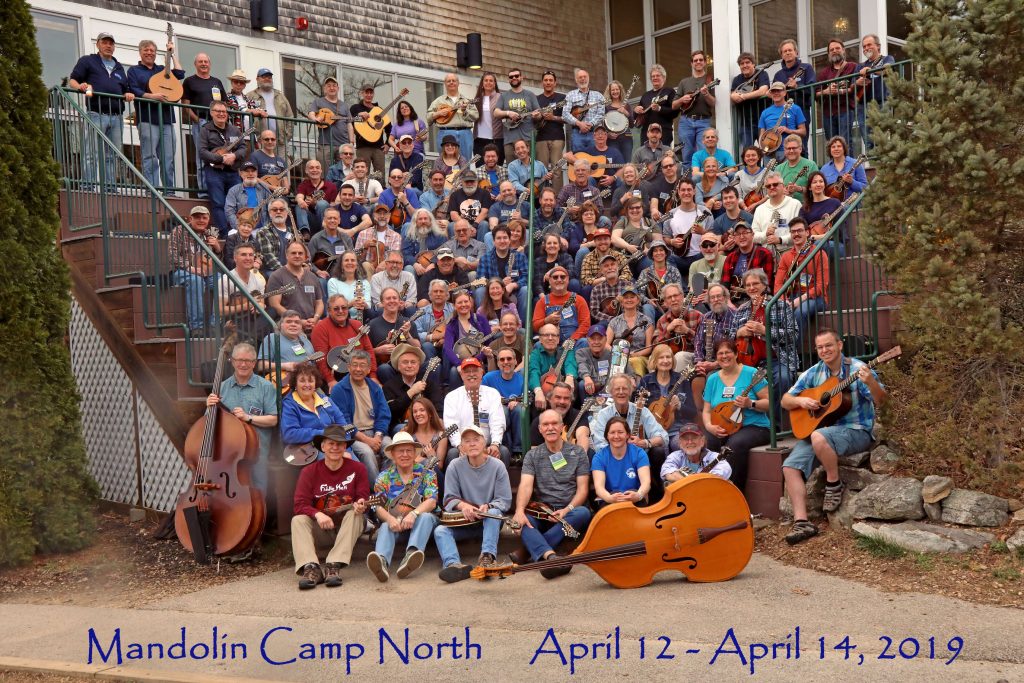 Welcome!
Jam Camp North, October 13-15, 2023!
Sept. 9: The preliminary schedule is posted here. Lots of fun jams including new "wild card" jams, where anything goes!
Join us this fall for three days of picking at our beautiful central Mass. location. Registration is open, still spaces left!
For registration information and a link to register follow this link.
Here's a list of our jam leaders and teachers (subject to additions and changes):
Adam Hurt, Beth Hartness, Matt Flinner, Steve Roy, Whitney Roy, Tim Rowell, Tony Watt, Janie Rothfield, Gretchen Bowder, Betsy Heron, Scott Heron, Gabe Hirshfeld, Dave Kiphuth, Rich Stillman, Allan Carr, Lorraine Hammond, Dick Bowden, Dave Shaw, Bruce Stockwell, Craig Edwards, Brian Slattery, Dan Simons, Larry Marshall, Maggie Shar, Laura Murawski, Ben Pearce, Glenn Nelson, Ken Thomas, Pete Kelly, Elise West, Ben West, Kelly Stockwell
Have a question? Contact us.