Let's Pick!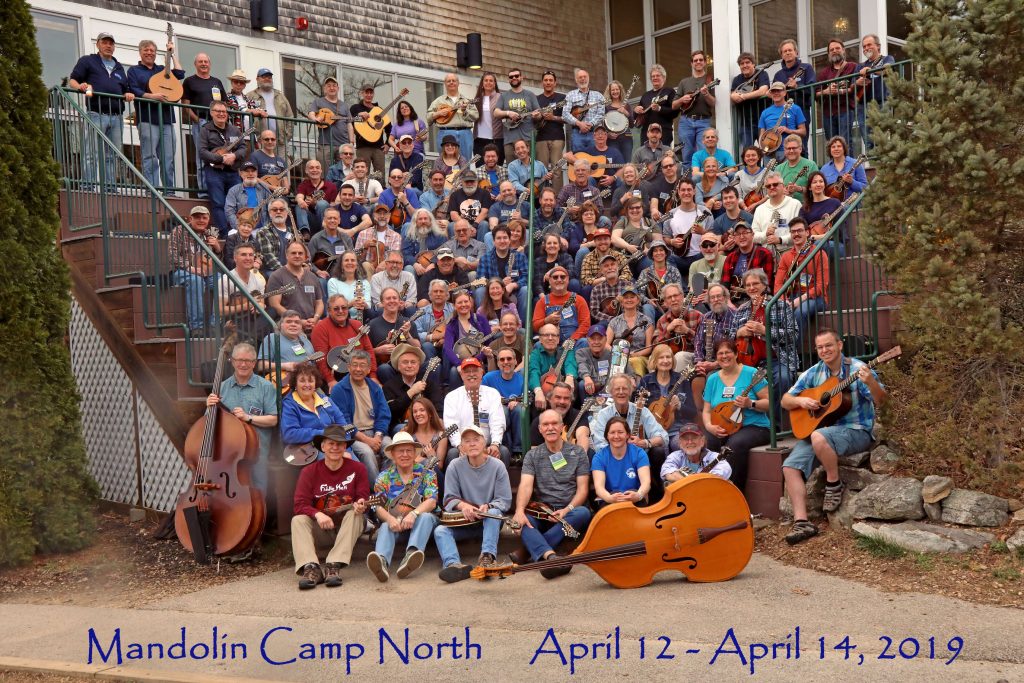 Jam Camp North starts September 15, 2022. Registration starts Wednesday, June 29, at 7 p.m. EST. For registration information visit this page.
Mandolin Camp North and Banjo Camp North are the premier acoustic music camps in the Northeast. We offer a friendly, no-stress weekend of learning, jamming, and hanging with your music heroes. We also offer a four-day Jam Camp North in September, with more jamming and fewer classes. Same great location, same great faculty!
Have a question? Contact us.