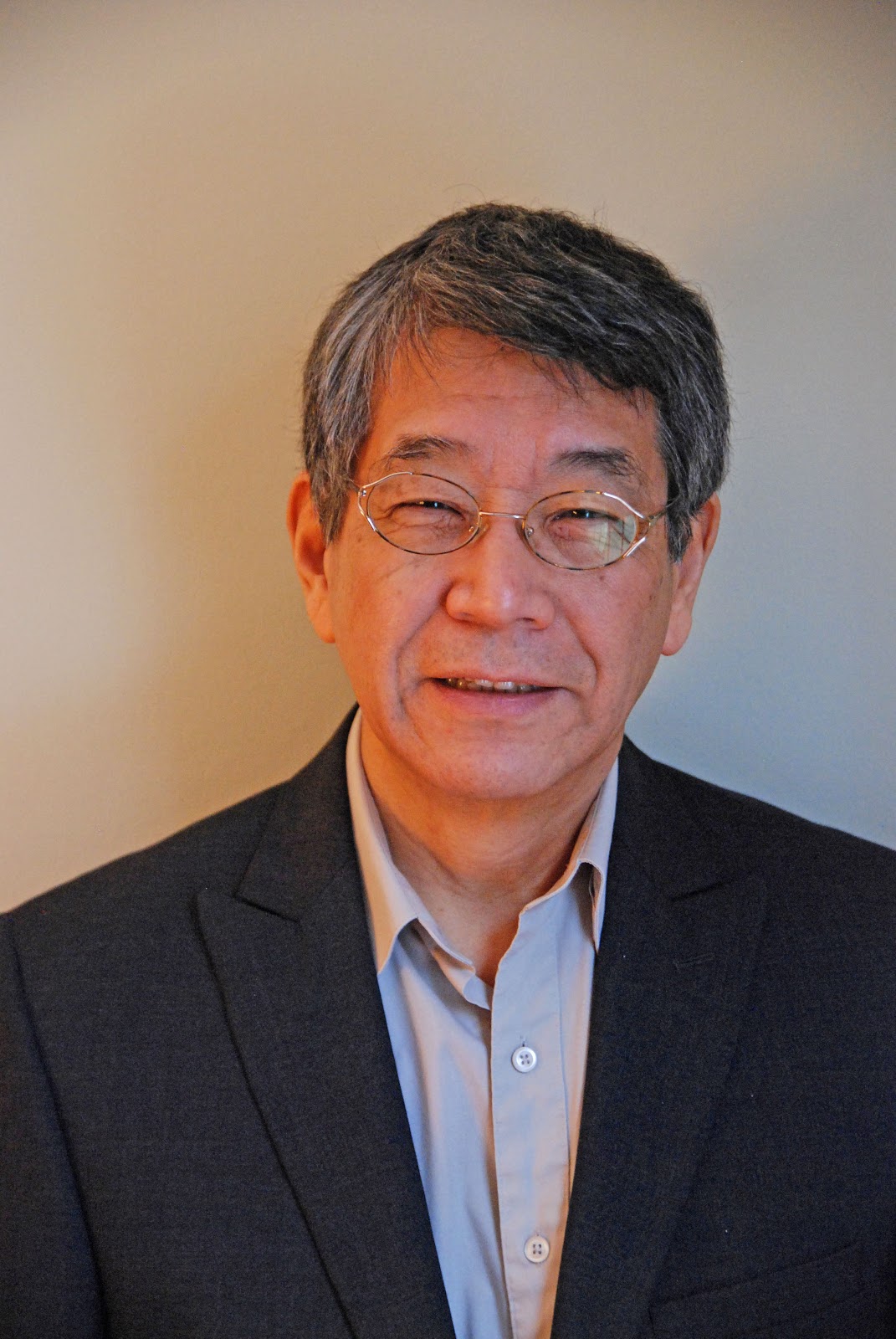 Akira was born in Japan and started playing bluegrass as a teenager. He formed the legendary group Bluegrass 45 in 1967 and toured the United States in 1971 and 1972. He moved to the States the next year and since then has been active as a performer, studio musician, producer, educator and writer.
Akira's performance credits include The White House, the official residence of the Vice President of the United States, The Grand Ole Opry, The John F. Kennedy Center for the Performing Arts, the Smithsonian Institution, The Birchmere and many major festivals including the Joe Val Bluegrass Festival.
He has performed or recorded with a stellar cast including Hazel Dickens, Bill Kirchen, Al Petteway, Steuart Smith of the Eagles, Bela Fleck, Sam Bush, Nils Lofgren, Emmylou Harris, Tony Rice, Danny Gatton and Ricky Skaggs. In 2012 Akira released a solo album, First Tear, and in 2018 produced and performed on Epilogue: a Tribute to John Duffey on Smithsonian Folkways Recordings.